Happy New Year! At the start of each year, I typically outline the major marketing trends for the upcoming 12 months. This year, rather than provide an overview, I'm looking to focus on a few key areas. Here's the first:
The increasing importance of video in your marketing and sales efforts.
In our visual world, the focus on video is hardly a new trend (I drafted an Insight on Video usage a few years back) but there's reason for an update. Video is proving to deliver ever-more positive impact.
Consider these stats: 85% of consumers say videos help connect them with brands more effectively, while 93% of businesses report gaining new customers as a result of branded video content on social media. Statistics for content marketing and lead-generation efforts are equally startling:
According to a survey by Wyzowl, 68% of consumers prefer watching videos when learning about new products or services; this is more than reading articles, infographics, ebooks, and manuals combined
Videos help businesses achieve 66% more qualified leads, with videos on landing pages demonstrating conversion rates of up to 86%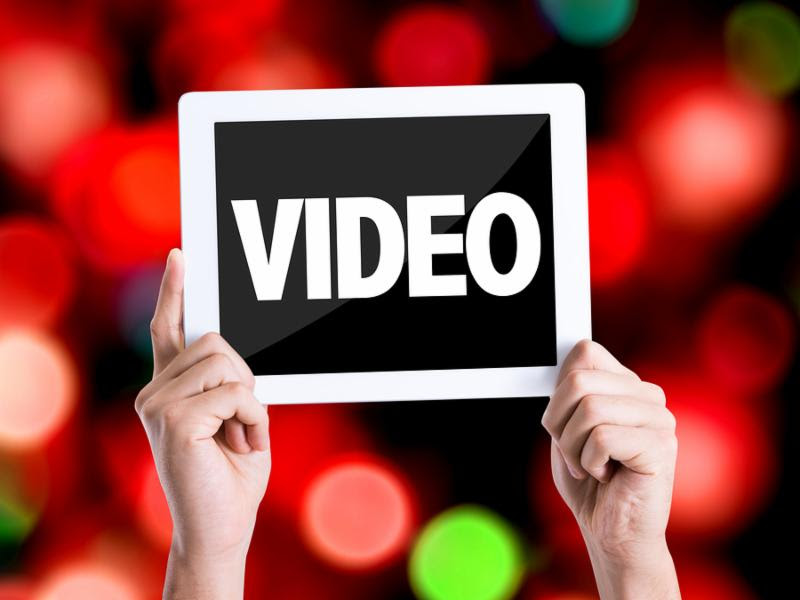 The Style of Video You Need
These kinds of results have heightened the demand for video development across a range of styles and types of usage. If you are wondering what type of video makes sense for your business, consider the following:
Explainer videos are the most common types, used by 62% of all businesses and serving as the video choice of 82% of B2B players; in fact, Hubspot reports that 94% of users watch explainer videos to learn more about a product, with 84% being swayed to make a purchase
Promotional videos are less popular, generating the least online engagement
Animation is popular in the B2B space, used by 58% of B2B businesses
User-generated video from employees and customers, or community-generated video are growing in popularity to add personalization and authenticity; they can also become part of Influencer campaigns
TikTok videos are an emerging trend in the B2B space; they create opportunities to entertain and emotionally connect with audiences in building brand awareness
Production and Cost Issues
Distribution:
Businesses are most likely to post their videos on social media with 63% posting to YouTube and 11% to Vimeo. Ironically, only 50% of businesses post videos on their websites, regardless of research revealing that consumers spend up to
88%
more time on websites where videos are featured.
Length:
Videos should be no longer than 1-2 minutes for placement on websites and YouTube, 1 minute for Facebook, 30 seconds for Instagram, and 45 seconds on Twitter. On TikTok, they can be as short as 15 seconds or move to the platform's new longer form 3-minute videos.
Subtitles:
Captioning is a feature to consider. It effectively gives viewers the ability to mute and therefore watch a video, without creating a disturbance.
Budgeting:
The most common obstacle to creating videos is budget, which explains the increasing use of affordable online platforms. This is a positive development but comes with a big caveat – it sacrifices quality. Bear in mind that the quality of a video reflects on your brand and can sink or swim a campaign. As a result, it makes sense to hire the talents of storytellers and designers to create videos and then find multiple ways for repurposing to achieve greater ROI.
In total, the fundamental message is clear:
Be sure to incorporate video into all your marketing efforts – you may be losing opportunities if you don't.
This Insight was prepared by Maria Lilly and Jake Wengroff. Feel free to reach out with any questions or comments.